DEUS HF ELLIPTICAL COIL —- SOLD!
*** HF Elliptical coil sold ***

Nice coil but not what I wanted/needed. Switched back to 9" LF and version 3.2 fulltime for my style of hunting/intended targets.

FR/FG+ coil still for sale as shown below.

Thanks for looking.



Edited 3 time(s). Last edit at 01/11/2018 03:51AM by MichiganRelicHunter.
Sorry, only registered users may post in this forum.
Online Users
Guests: 110
Record Number of Users: 24 on December 05, 2018
Record Number of Guests: 200 on October 26, 2018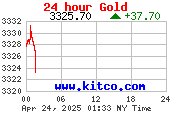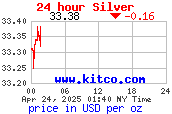 ---