Coming soon-Xp X 35 coils and version 5 update
One thing I don't see.
I would wish the batteries for these coils were set up like the HF coils (being located in stem).
Helps with balance (slightly less nose heavy) and makes for quick in the field change if need be.

It would cause folks to have to purchase a new lower rod for this new battery setup if applicable for folks coming from the original LF coils if they don not already have a HF coil.



Edited 1 time(s). Last edit at 07/04/2018 06:55PM by tnsharpshooter.
Sorry, only registered users may post in this forum.
Online Users
Guests: 36
Record Number of Users: 19 on May 15, 2020
Record Number of Guests: 371 on April 20, 2020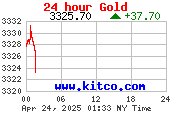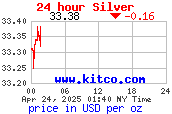 ---