Heads Up - Lost Gold of the Dark Ages 10-11pm tonight National Geographic Channel
well, it did happen, and it didn't suck!
I thought it was very well done. Nice video presentation of the artifacts; great color and clarity. Good story line. I enjoyed it. Hope others got to see it and enjoyed it as well.
Approx 700 items in 4000 pieces! Average gold purity over the entire find, 18K. $2.75 million each to the metal detectorist and farmer.

Will be shown again at midnight tonight.

Wayne



Edited 1 time(s). Last edit at 07/11/2018 03:12AM by ncwayne.
ncwayne Wrote:
-------------------------------------------------------
> Oh, one other thing...
>
> When the detectorist first asked the farmer for pe
> rmission, the farmer told him he'd be wasting his
> time because two other fellows had already been ov
> er it.
>
> Wayne


Geeks with Bounty Hunter detectors ?

Up to my ____ in Pulltabs, Grant
Sorry, only registered users may post in this forum.
Online Users
Guests: 146
Record Number of Users: 19 on May 15, 2020
Record Number of Guests: 371 on April 20, 2020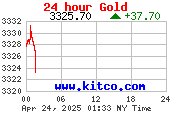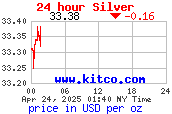 ---