All I can recommend is to call around to some smaller dealers. The coils are being allocated it seems at first anyway. I have seen a few folks do what I suggested here and it paid off.

I love mine. It ain't going anywhere. Except with me of course.

I look forward to hearing folks thoughts on it.
In my opinion it is a super trashy site coil, and also a great coil to use in the heat where temps and or drier ground is just too much trouble to dig deeper.
If you get tired using this coil on a Nox. You maybe should consider another hobby.
Sorry, only registered users may post in this forum.
Online Users
Guests: 56
Record Number of Users: 12 on December 18, 2021
Record Number of Guests: 167 on September 14, 2021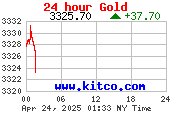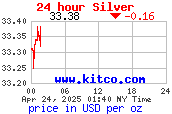 ---