I hate it has to come to this but the replenishment of sand in Horry Co. this past 2 years put the brakes on MDing for me. In the last 3.5 months I have been working as much as possible and only hunted when the wife made me go the beach and only for a few minutes then. Gets old when only targets if any are bottle caps and tabs by the hundreds, Some gold and bands were found by those hunting the towel line for days on end but 99.9% was "tourist trash". The winds that normally are good for hunting have just pulled sand down.
This seems to be changing with the sudden passing of my business partner 3 weeks ago who had the electrical license and now the storm. Hopefully the storm will blow away the 25 million dollars in sand and get back to the hard pan base. Keeping my fingers crossed. I'm going to stay. I have a home standby and a 6.5 gen set I use to power my camper so I will have it better than most.
Hurricane party starts at 5pm. Woo Hoo!
Sorry, only registered users may post in this forum.
Online Users
Guests: 34
Record Number of Users: 12 on December 18, 2021
Record Number of Guests: 167 on September 14, 2021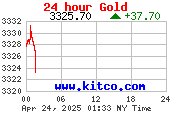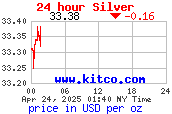 ---