XP Deus 9" Round High Field Coil
mascard1 Wrote:
-------------------------------------------------------
> Looking to sell(219.00) or trade for a XP Deus 9.5
> " Elliptical HF Search Coil

Hello Michael,

I have both the HF 9" and HF elliptical coil, between the two I've noticed the HF 9" round is best suited for my hunting needs. Unless I was into prospecting, I'd probably used the HF elliptical more often. What I found, the HF 9" round coil is dynamite in areas with iron. Separation in thick iron using higher frequencies is amazing. Same with the HF elliptical, but it lacks depth when conditions change moving over cleaner open ground.

Just wanted to share my experience, yeah elliptical HF is great but as ground conditions change "less iron" the 9" HF round coil gets more depth. In case your conditions are similar to mine, you may only need the HF 9" round coil.

Good luck,
Paul



Edited 1 time(s). Last edit at 12/02/2019 03:18PM by Apolonio (CA).
Sorry, only registered users may post in this forum.
Online Users
Guests: 92
Record Number of Users: 7 on May 26, 2023
Record Number of Guests: 105 on May 31, 2023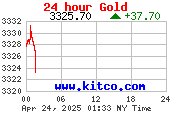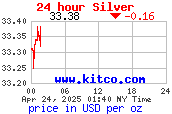 ---