1840's & 1850's silver relic hunting a new permission
Cal-cobra-I used to run Field 2 myself all the time but once Tom started talking about Park 1 I started comparing signals between the 2 modes. In almost every case Park 1 sounded better and grabbed onto the deep targets better. What I've been finding lately in my soil is that in carpet of nails Park 2 is really a good performer, seems to unmask about 10-15% better than Park 1. Been playing with the prospecting modes a bunch as well and I'm really starting to like those for relic hunting too.
Sorry, only registered users may post in this forum.
Online Users
Guests: 40
Record Number of Users: 12 on December 18, 2021
Record Number of Guests: 167 on September 14, 2021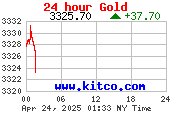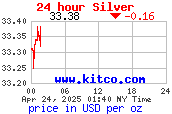 ---