FOR SALE - Fisher F-75 LTD DST $375 shipped.
I have a like new latest version Fisher F-75 LTD DST I'll sell for $375 shipped. Used less than ten times. Comes with both coils and original box.

The 11" coil had a broken tab but was repaired. Detector is very clean and in perfect working condition. I'll throw in the still like new neoprene rain and dust cover for no extra charge.

Will deliver for $350 within 30 miles of Portsmouth NH.

.



Edited 10 time(s). Last edit at 11/05/2019 10:21PM by Badger in NH.
$1200 detector for $375.......heck of a deal.....Many detectorists are scared of the f-75....sizzles too hot for most....goes too deep for the lazy and feeble....too hard to pick out the good hits among the pops and crackles. To each his own, but it IS and old king of the detector world.
This is the latest edition LTD model with DST (Digital Shielding Technology) which eliminates all those pops and crackles of the previous versions. It's actually a very quiet machine.

Originally I think they were over $1000 but the price has come down to $700 MSRP. That's why I'm selling this one for $375.

.



Edited 3 time(s). Last edit at 12/06/2019 07:28PM by Badger in NH.
Sorry, only registered users may post in this forum.
Online Users
Guests: 112
Record Number of Users: 18 on January 05, 2020
Record Number of Guests: 253 on January 20, 2020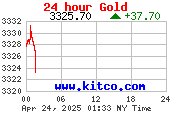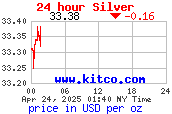 ---