Steve's Detector Rods Anyone ?
Grant,

THANK YOU for the kind words, AND for the video!! I didn't know that you were the one who I was dealing with! So happy to have you as a satisfied customer! THANKS!

(And, THANK YOU, BchPatrol, for your feedback; I LOVE to hear that you are pleased with the balance!)

Thanks folks!

Steve
Sorry, only registered users may post in this forum.
Online Users
Guests: 44
Record Number of Users: 11 on November 27, 2021
Record Number of Guests: 167 on September 14, 2021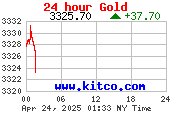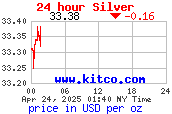 ---