For Sale, Minelab 600/800 Extras. Shipped free. 8% discount for ordering multiple items. PayPal F&F, add 3% for regular Pay Pal. Priority given to people who want multiple items.

Two New never used Minelab ML 80 Equinox Bluetooth headphones and cables. $90 each
One New Never used Minelab WM08 Wireless Module and charge cable $90.
One OEM Equinox arm cuff new $20
Two OEM Equinox 3 piece detector rods with coil bolt and washers new $35 each
One Equinox 11" coil cover-skid plate, new. $20
One shorty dive rod lower for EXCAL Coils w/washers. $20

PM me for pictures and or questions.

Thanks Dave
Sorry, only registered users may post in this forum.
Online Users
Guests: 40
Record Number of Users: 12 on December 18, 2021
Record Number of Guests: 167 on September 14, 2021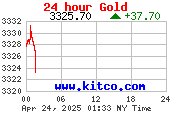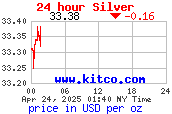 ---