Owner's manual states "Note: In the AUTOTUNE mode, you will hear a slight "threshold" hum at maximum sensitivity but not of settings at 8 and lower."
Then the machine is "silent search" when operating in AUTOTUNE with sensitivity below 8? Can that be right? What am I missing, or not understanding? I used a CZ5 for a couple of years on salt beaches and appreciated the break, or waver, in the threshold on deeper targets. I would appreciate any feedback that could explain this to me. Thank you.
Lonnie...... owners manual is correct. Sens must be on maximum....... in order to hear a slight threshold 'hum' ......whilst in AutoTune (All Metal) Mode. Same with all other CZ's. You will only hear a threshold 'hum' when Sens is set to max (or very near max) whilst in AutoTune. On a analog CZ....... Sens 9 or 10 will give you a slight audible 'hum'. If you drop Sens down to '8' on a analog CZ........ the threshold hum is gone. Keep in mind...... this applies ONLY to the All Metal Mode!!!
Sorry, only registered users may post in this forum.
Online Users
Guests: 38
Record Number of Users: 12 on December 18, 2021
Record Number of Guests: 167 on September 14, 2021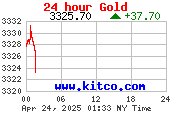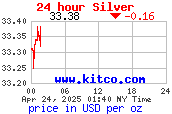 ---