So I've notice sites that go from hot to cold during a hunt. I've had it happen numerous times including just last weekend. I'd hunted the place several times before. Finding at least one silver every time. It's not been gridded out or anything, but covering it pretty good or so I thought anyway. I get there and it starts off slow kinda like I figured it would since it's been hunted several times by myself and a buddy. Then boom silver quarter. What how was that missed? Then 6 wheats, and 3 Mercs pretty fast like. It was coin after coin like it was a fresh site. Then it just shuts down. Was it just ear fatigue. Was it silent EMI? The stuff here is deep and the soil is sandy so very mild.

Again not the first time I have seen this happen. I've hunted more rural sites and had the same thing happen. Is there other electromagnetic phenomena besides man made EMI that could cause our detectors to be hot one minute and shut down the next?
I could run 21 sensitivity in Park1 and Park2. Anything above that I started losing stability. Nothing audible changed throughout the hunt. Could have been silent EMI though. It sure makes no sense I found the most silver I ever found there at one time using the same detector and settings I always use. I was sending photos of each silver to my buddy I normally hunt with. He's in Florida on vacation. He was shocked I found that many too.
Sorry, only registered users may post in this forum.
Online Users
Guests: 66
Record Number of Users: 12 on December 18, 2021
Record Number of Guests: 167 on September 14, 2021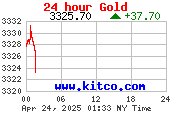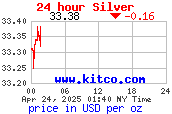 ---