Hard to find interchangeable coil Tesoro Sand Shark. In great shape, used less than a dozen times in surf. Well taken care of, always fresh water rinsed. My buddies health can't handle the surf digging anymore.

It comes with the stock 8" coil, 4x18 CleanSweep coil (w/ cover and extra lower shaft) original box, silicone sealant for battery replacement and manual (filed someplace and currently looking for it). Or it is available online.

All the connectors are perfect and were well protected while in use. No wear is visible on the coils. My buddy found a lot of gold with this machine. I was going to buy it myself as a spare but I have too many detectors I need to perfect my skills on before I buy another.

$575 shipped Cont US



Edited 1 time(s). Last edit at 01/11/2012 02:01PM by Pawnbroker _Bob.
Sorry, only registered users may post in this forum.
Online Users
Guests: 44
Record Number of Users: 11 on November 27, 2021
Record Number of Guests: 167 on September 14, 2021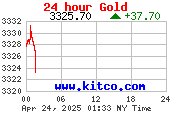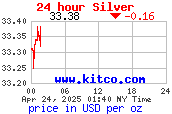 ---