If anyone has an Eric Foster Goldscan 5c they want to trade let me know
Are the Goldscans better than the TDI range then,i own possibly what was the last TDI Pro sold here in the UK before the battery ban.Mainly use it for specific uses with a selection of Minelab GPX Mono coils as i have never liked the stock coil that came with the machine.

Will be interesting to see your reply which is the better machine out of the 2.
RR........ that number sounds about right.
I know the TDI took after the GoldScan-5.
The AQ also takes after the GoldScan-5.
It is the one to follow/copy after.

I had a GoldScan-5........ and it was unable to "Ground Balance" to my Central Florida wet-salt. (((Same problem with Bill Crabtree's GS-5....... when he met me down here in Florida))). This rendered its mild form of ID circuitry: 'useless'.............soooooo............. I had to place it back in the All Metal Mode....... which reverts the unit back to AquaStar-II status. The GS-5 & AS-II had the exact same transmitter. Also: Exact same performance.

It amazes me that Chief Design Engineers are still chasing a 1998 model (technology). Eric Foster done well!!!
Sorry, only registered users may post in this forum.
Online Users
Guests: 72
Record Number of Users: 7 on May 31, 2021
Record Number of Guests: 140 on June 13, 2021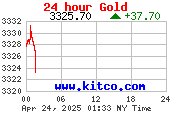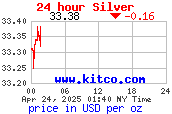 ---