I have been a Minelab FBS user for many years and hunt with an Etrac every week. I recently purchased a used Minelab Safari that came with an extra SEF 10 x 5.5 coil.

When the SEF coil is installed on the Safari, the machine will not stay powered up. Swapping batteries did not solve the problem. I originally suspected that the Safari had a problem; however, the problem definitely appears to be the coil. As a test, I installed the SEF coil on my Etrac, which has a Sun Ray X-1 probe. When I tried to turn on the Etrac with the probe's toggle switch set for using the coil, the Etrac would not power up at all. When I flipped the toggle switch for using the probe, effectively bypassing the coil, the Etrac powered up with no issues. When I flipped the toggle switch back to using the coil, the Etrac powered off immediately. This Etrac found me two silver quarters yesterday, and has never failed me in years of use.

As a final test, I put a different coil on the Safari and the machine stayed powered up with no problems.

Since an FBS machine will power up even with no coil attached, I don't understand how this coil could possibly be interfering with two separate detectors' ability to stay on.
Sorry, only registered users may post in this forum.
Online Users
Guests: 70
Record Number of Users: 12 on December 18, 2021
Record Number of Guests: 167 on September 14, 2021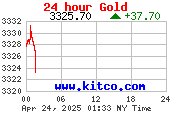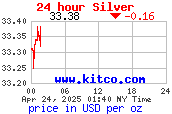 ---