Coil question
July 26, 2021 04:08PM
Registered: 12 years ago
Posts: 2,726
I've had no issues with the 6" coil but I just, this morning, finished repairing my buddy's 11" coil. Cut new additional ears out of ABS plastic. Reattached the original ears with Black ABS cement then attached the new ears using the same cement. The ears are now twice a thick as the originals. I did this on a Macro Racer coil a few years back and and it's still going strong.
Sorry, only registered users may post in this forum.
Online Users
Guests: 64
Record Number of Users: 12 on December 18, 2021
Record Number of Guests: 167 on September 14, 2021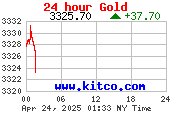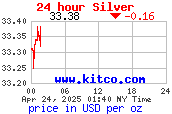 ---