Thomas Dankowski Metal Detecting Forum
This is an Open Forum to discuss any metal detecting questions or subjects. Please feel free to discuss any metal detecting subject, in good taste and with due respect to all users. Thomas Dankowski frequents this forum and is happy to share his knowledge and experience about metal detecting to answer questions along with many other metal detecting experts who frequent this forum.
Please note that Dankowski Detectors now has Terms of Use provisions. Nothing has really changed, its just now everything is written down for the sake of those who in the past liked to argue. To view,
CLICK HERE.
If anybody sees anything unreasonable or disagreeable in the Terms of Use, please let me know.
Sorry, the message you have requested could not be found.
Online Users
Guests: 55
Record Number of Users: 7 on May 26, 2023
Record Number of Guests: 79 on May 18, 2023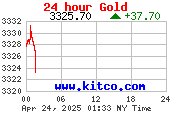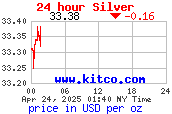 ---