It has a crown on the back of it....along with some ornate designs, although they are faint. I am about to drop the pics into this thread, and hopefully the pic of the back will show the crown (which makes me think that it is of British manufacturing.
URL=http://s89.photobucket.com/user/kevinb_010/media/026_zpstf4zo4a4.jpg.html]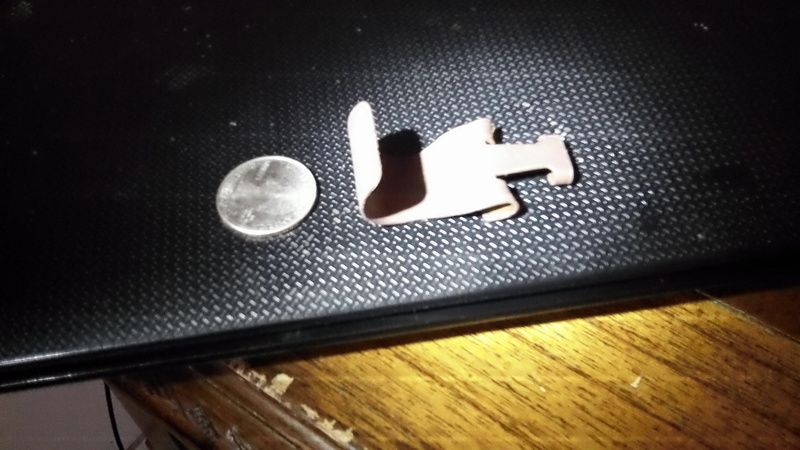 [/URL]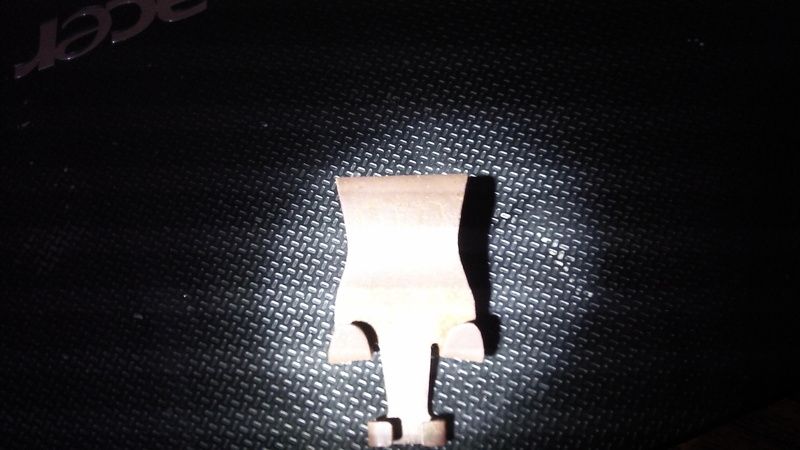 As I thought, I put too much light on the relic. But....from what I have shown, can anyone give me a clue as to what it is? It looks like it would have hung from a belt. But I'm not even sure about that. Any help....any help at-all.....will be greatly appreciated. The crown and ornate design would be visible in the bottom pic....on the 'back' of the relic. This relic was red (and, still is) but I soaked it for two weeks in Ballistol (mineral oil based gun cleaner). I was experimenting with it on old brass. It didn't do much.
Edited 1 time(s). Last edit at 01/06/2017 09:50PM by Kevin B.