ON THE HORIZON = MDT-8000
I went ahead and got Tony to make me a pair of his headphones. Looking forward to getting this beast out some place in the wild. I honestly can't believe I'm getting a good strong non ferrous reading on a 12 inch minie ball. Back in the day when I ran the F75 all the time, I had dug bullets that deep but it required using it in motion all metal mode, then circling the area where I got a signal listening for the double blip of a nail or a solid hit all around, and just digging a lot of holes. This is going to be the machine combo that came along 30 yrs too late for me...I drive by places daily that are now developed, and think "man I wish I had the technology of today, back when we could hunt that".
Sorry, only registered users may post in this forum.
Online Users
Guests: 29
Record Number of Users: 10 on December 02, 2022
Record Number of Guests: 244 on November 05, 2022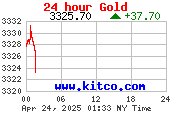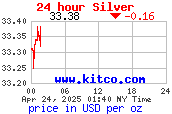 ---