NOKTA MAKRO SMF LIVE LAUNCH!
Looks like looking at screen, first 10 positions of ID scale is dedicated to ferrous range. So this would suggest an additional 10 positions for nonferrous vs EQX models.

One can bet, tones provided on the Legend were carefully selected/ engineered.

One can also bet Dilek did her homework big time reading this forum and perhaps other forums as far as comments made (the bad and good) as it pertains to other models detectors.

So, wonder if single freq potential on Legend has any advantage over prior Nokta Makro single freq models?

What to be watching out for using this detector:
How close in iron separation/ unmasking does multi freq use mirror single freq ops. If smf use trumps single freq ops - oh boy!!!
How does Legend behave using multi freq over heavier iron infested sites vs single freq ops and yes even comparing to the EQX.
NASA-Tom Wrote:
-------------------------------------------------------
> I'm not sure I would compare it to a EQX-600. The
> Legend has a Prospecting Mode........ and the EQX-
> 600 does not. The EQX-800 DOES have a Prospecting
> Mode.

I suspect very few purchasers of the Equinox 800 care about Prospecting Mode. I cared so little about Prospecting Mode that I bought an Equinox 600 four years ago and then also got a Vanquish 540.
Page 2 of 2
Pages:
1
2
Newer Topic
Older Topic
Sorry, only registered users may post in this forum.
Online Users
Guests: 40
Record Number of Users: 7 on May 26, 2023
Record Number of Guests: 79 on May 18, 2023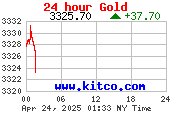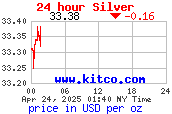 ---