Reducing emi using Deus 2 video under high power lines
As the EMI changes the noise cancel becomes meaningless. Some EMI is in a relentless change of frequency disruption. Some you never hear. Noise cancel selects the best available channel at the time. I have never seen a claim from manufacturers that it eliminates all EMI. What we as customers want is a detector that mitigates EMI better than the last generation of detectors. Does the Deus II do that? We shall see. I will say that the original Deus I owned and I owned 3 at different times was not very good on EMI.
There are 3 types of EMI:

Low PRF (Pulse Repetition Frequency) EMI.
High PRF EMI.
Carrier EMI. (((Of which hardly affects a metal detector....due to it NOT being alternating-current; but/rather......a steady carrier))).

Yes....... you can have a few different Low PRF EMI's in the atmosphere...... ALONG WITH...... a few High PRF's in the atmosphere.

Silent EMI can come in all 3 forms/types of EMI.

((( I can say no more........ will not say any more. )))
Sorry, only registered users may post in this forum.
Online Users
Guests: 34
Record Number of Users: 7 on May 26, 2023
Record Number of Guests: 149 on July 28, 2023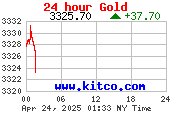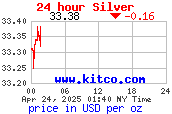 ---